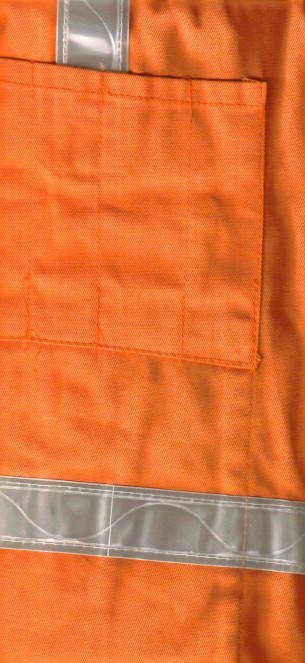 Imagine Our Parks launched on June 13, 2016. Developed by artists Krista Caballero and Trudi Lynn Smith, it is as an experimental artist installation that investigates contested boundaries, shifting borders, territories, and crossings. Site-specific installations included: camera obscura tents, video and still projections, a portable field desk, performance, and poetry. The project began as a tongue-in-cheek response to Imagine Your Parks, a call for artworks created by the USAmerican National Endowment for the Arts (NEA) and National Park Service (NPS). Working outside of public funding structures, we created a call to action to address what we think is missing in the NEA/NPS call, specifically to think through and address the contestation/complexity of "public funding for the arts" and "public lands".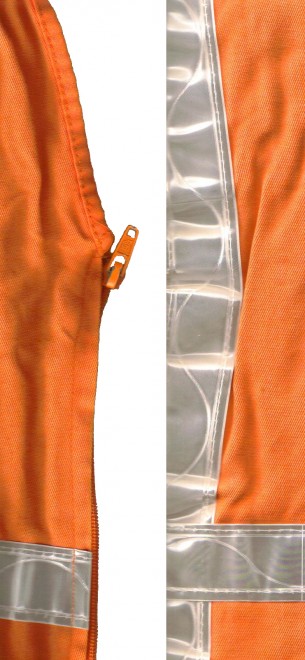 Mapping Meaning brings together artists, scientists and scholars for a five-day experimental workshop. Inspired by a photograph from 1918 depicting an all-female survey crew, this biennial gathering provides a forum for women to explore questions of mental, social and environmental ecology.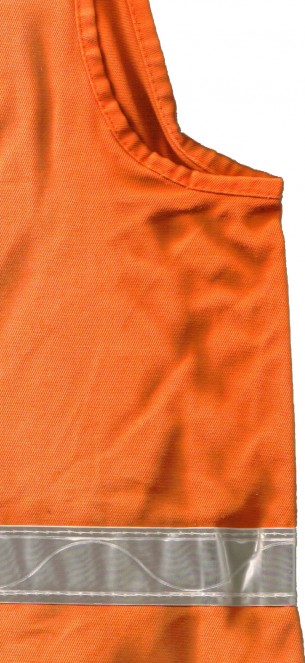 Research indicates we are living through the "Sixth Extinction" where loss of species and biodiversity is occurring at an alarming rate. Birding the Future explores these issues and current extinction rates while specifically focusing on the warning abilities of birds. An outdoor sound installation is paired with a stereoscopic image walk as participants are guided through a walk of extinction.